Adaption, development and sustainable transformation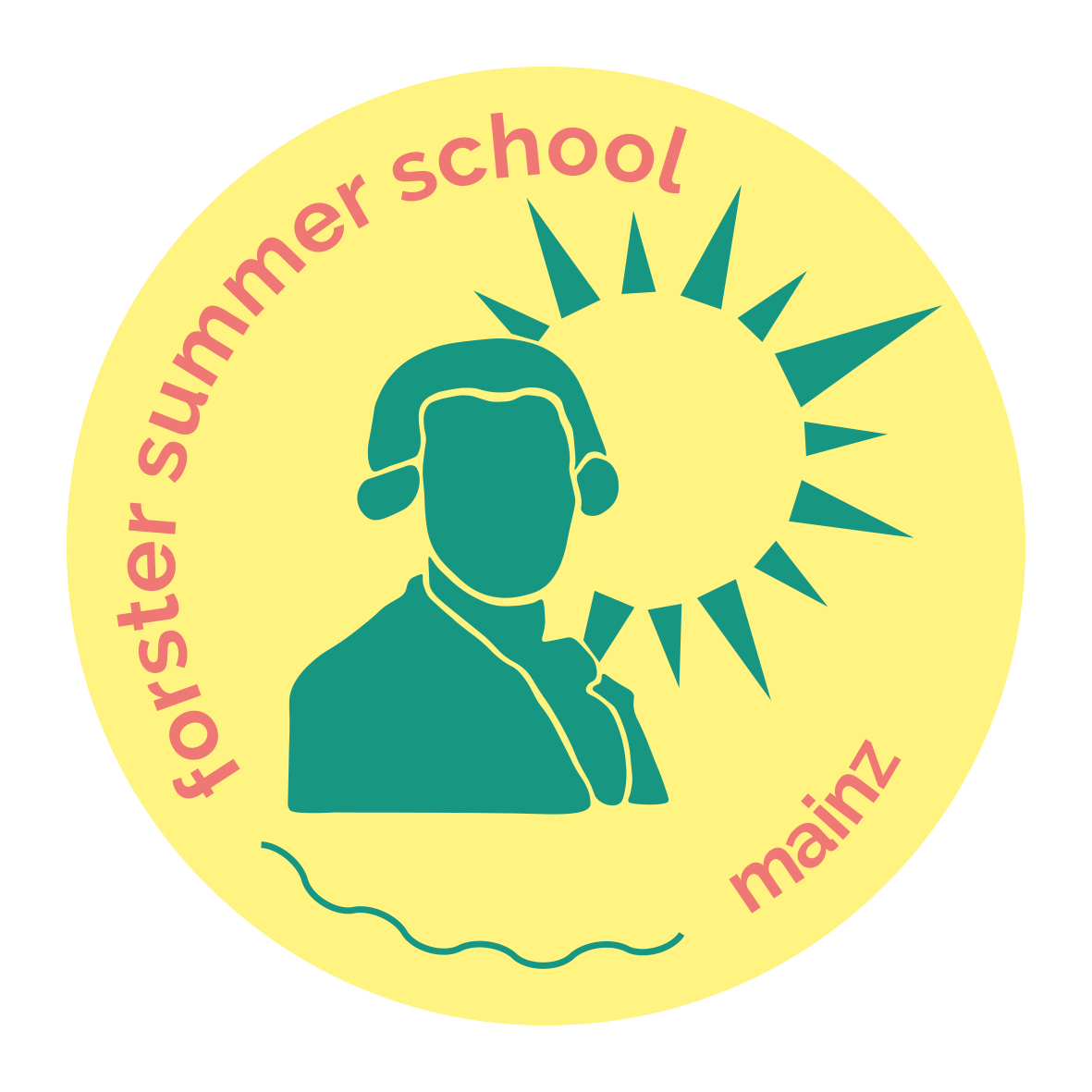 Are you currently enrolled in a bachelor's, master's or PhD study program?
Are you interested in learning more about climatic changes and its consequences for urban climate?
Do you want to expand your knowledge about the climate impact on vegetation in urban space?
Are you eager to learn more about sustainable urban planning?
Do you enjoy discussing interdisciplinary perspectives and options for action with international peers?
Then, let's talk about global change. Global climate change and its associated impacts, such as weather extremes, represent one of the most urgent challenges of the 21st century. Due to the relatively high population density in urban areas, cities are the main cause and the main victims of climate change. Assuming that around two thirds of the world's population will live in cities in 2050, sustainable strategies must be (further) developed to make the lives of present and future generations - not only in the so-called megacities of this earth - climate-friendly and socially just. The Forster Summer School 2023 is dedicated to scientific findings and controversies on urban climate, the influence of vegetation, changing human-air relations as well as green and smart city designs.
Join us to discuss possible approaches for long-term and sustainable improvement of the urban climate and identify opportunities for action - on a regional, global and international level.